What are the ethical implications of anthropomorphising sexbots, as seen in film and television?
Sexbots are the product of this discussion, with the aim to understand the negative effects of their anthropomorphism. Specifically, the ethical implications of their design and use in a postmodern context.
Postmodernism – coined in 1979 by Jean-François Lyotard – indicates a key factor, the difference between "the natural and the artificial" (Aylesworth, 2015). Technology in this postmodern world is increasingly human-like, despite its negative effects on society. We can accept what is modern whilst being conscious of its consequences. Sexbots can offer companionship whilst existing to dismiss humanity altogether. Humans recognise 'perceptual characteristics of living beings in natural objects,' or in this case artificial objects (Airenti, 2018 p. 2). Sexbots can be deceptive due to their lack of ethics. Despite society's attempt to use anthropomorphic methods onto forms of technology.
I will be referencing the following two films:
Lars and the Real Girl 2007
Ex-Machina 2014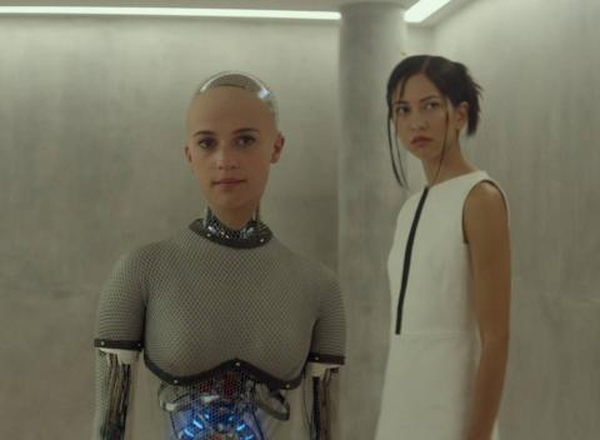 As well as Black Mirror's episode, Be Right Back (of course)